ACCOUNTING WITH THE BOOKIE
All your tax matters taken care of
Take it from us: bookkeeping with The Bookie makes being a freelancer company owner in The Netherlands a lot less confusing! With a subscription you tackle all obligations in Dutch Tax land in one go. You work in our online accounting program. We'll take care of your VAT returns, your annual figures, your income tax return and every now and then a short question or explanation. We'll email you when we expect something from you, so if "do your tasks" everything will be fine.
ACCOUNTING TOOL & RECEIPTS APP
Add an iDeal payment link to your invoices for your customers and get a notification when they get paid.

Add your expenses to your administration in no time at all.

Photograph your receipts with your mobile and upload them wherever you are.

Gain insight into your turnover, expenses and profit.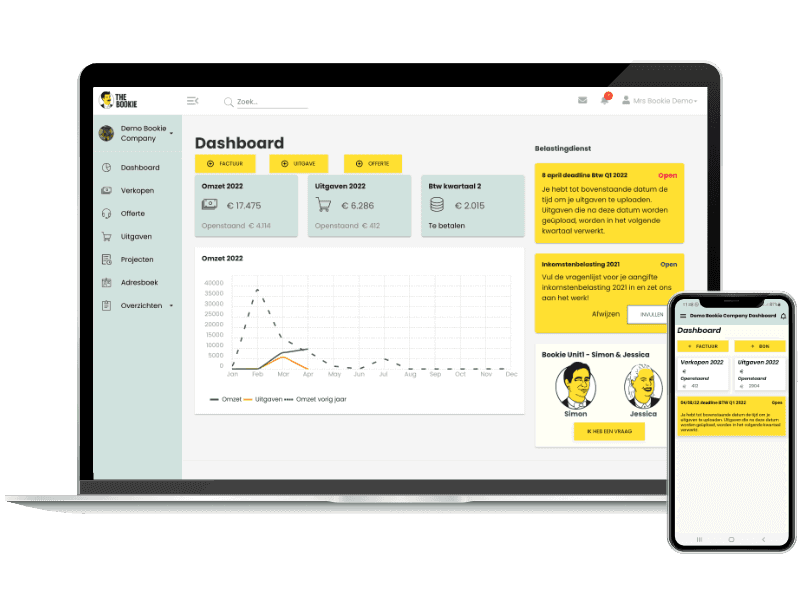 Create invoices and quotations in your own style and send them directly
Create quotes and invoices in your own style, send them, and allow your customers to easily pay with iDeal. Get a notification when they are paid. As for your expenses? You can take photos of them in the app or send them to your own receipts inbox via email!
Year-end Financial Statements and Income Tax Return
At the end of the year, we will prepare your year-end financial statements. We will ask you to fill out a list so that we can handle your income tax return.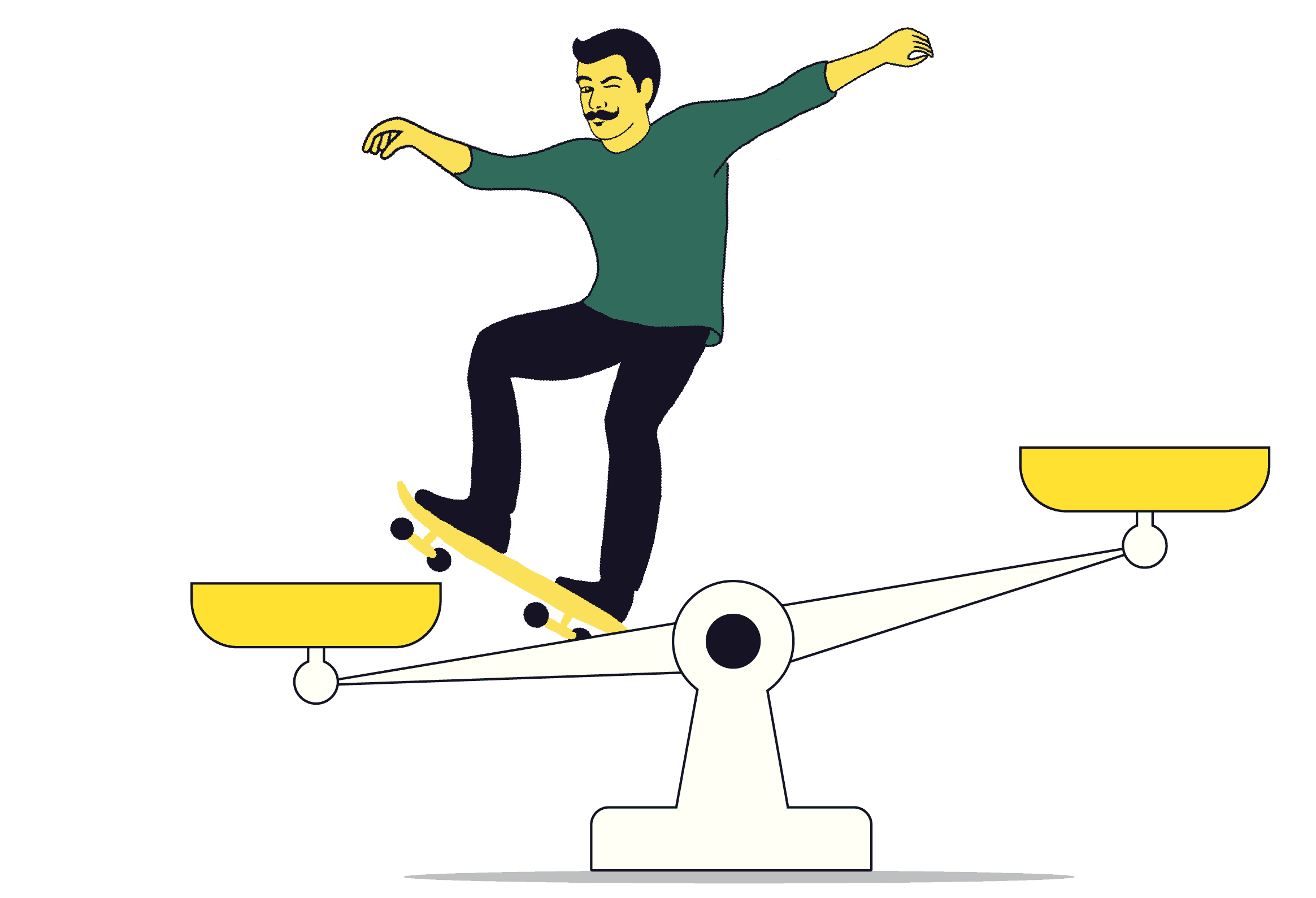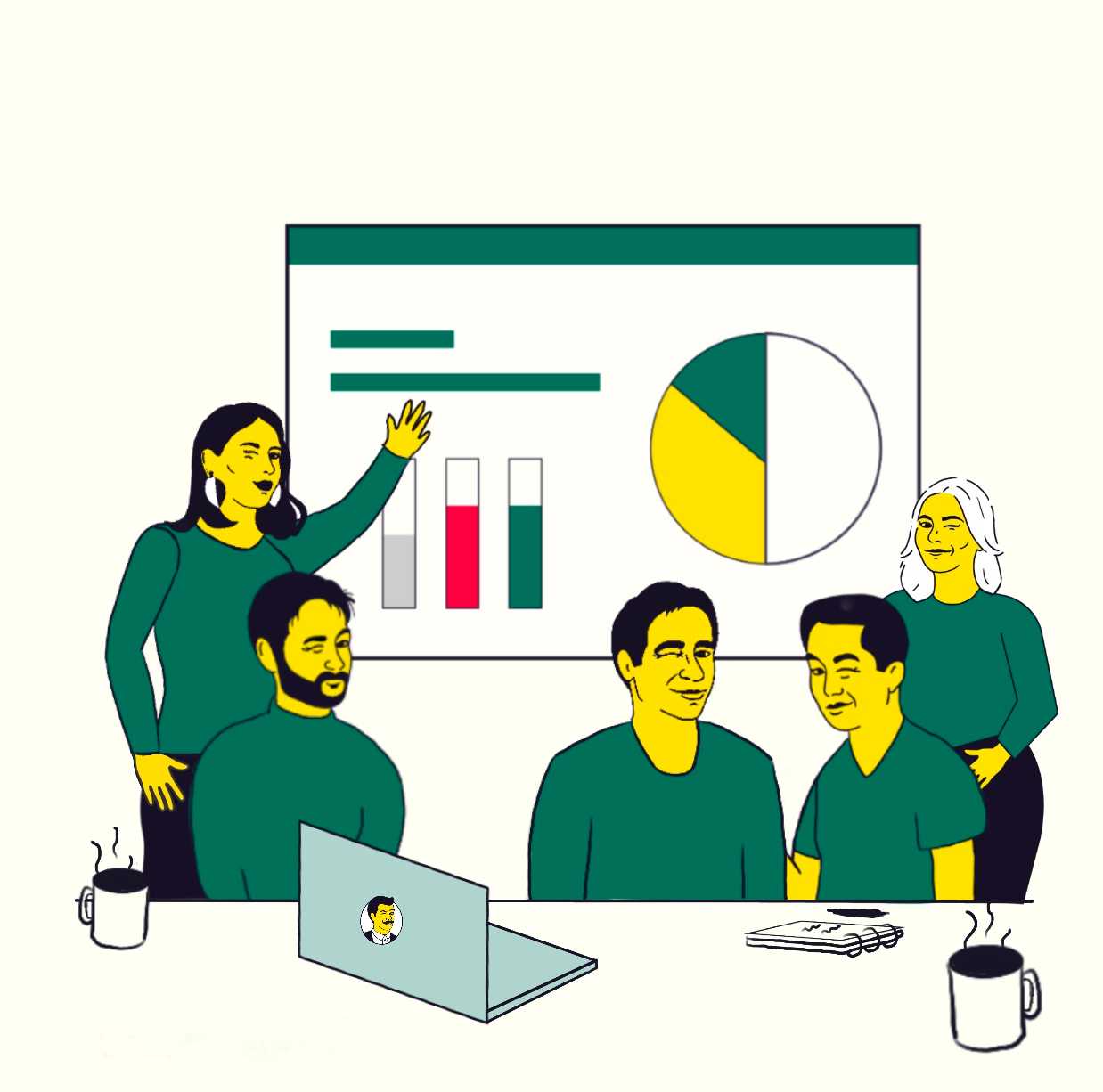 Questions, Advice, and Other Matters?
There may always be special situations. Need a forecast for your home? Seeking advice because you're planning to emigrate? Not everything can be covered by a package. Fortunately, you can always schedule additional appointments or we can create a tailored solution!